Over 30 years in the business of finance
Despite the numerous advancements that India has achieved over the last few decades and the significant strides that we as a country have made in the domain of financial services, a large portion of our country is still unbankable/Unbanked.
Learn More
We are a dynamic, fast growing, healthy and an investor backed organization. Over the last five years we have grown at more than 30% year on year and have achieved new heights.
Catering to the demographics we provide our services in the sectors of small to medium businesses, housing and mortagage loans with longer tenures, attractive interest rates, faster response time and easy documentation.
Learn More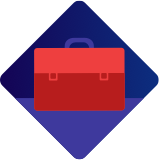 Business Loans
Loans catering to micro/small and medium scale businesses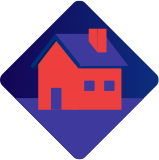 Housing Loans
Loans catering to development and renovation of houses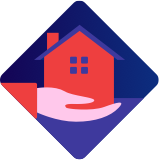 Mortgage Loans
Loans catering to marriage, purchasing land, education etc